Is your Home Vacation-Proof?
Going away for the Holidays? With Thanksgiving and Christmas right around the corner, many people are planning trips to spend time with family and friends as they enjoy the Holiday Season.
However, leaving your home unattended for even a few days can set you up for a plumbing disaster if you do not properly prepare for your house to run in your absence. What can go wrong and how can you prevent issues? Unattended plumbing can spring leaks that lead to floods without immediate tending. Household flooding can cause major structural issues and destroyed belongings, all of which may require major, costly repairs.
Want to avoid these issues while on your vacation? Attend to the following before you leave:
1. Pool pump: Going away for a few days? Continue to run your pool pump to prevent your pool from growing algae and turning don't-swim-in-me green. Before leaving, be sure to check your pool pump settings so that they are exactly the way you want them. Turn off the heat in your spa to avoid wasted energy and overheating.
2. Household plumbing: Avoid coming home to a dreaded flood or leak by turning off your water at the main shut-off valve – provided that none of your household items require the switch to stay on, including your automatic sprinkler system or pool. If you plan to be away for more than a few weeks, ask a friend to come by your home and turn on your faucets at least once a month to prevent sewer gas from entering the house through your pipes. Running faucets also keeps parts of your plumbing from cracking or drying out.
3. Toilet care: Your toilet can accumulate grime and even mold when not flushed daily. Avoid returning home to a murky toilet by pouring a half cup of chlorine into the bowl before you leave, and asking that friend or neighbor to stop by and routinely flush your toilets to remove any excessive growth.
4. Friend-on-call: As you can see, above, calling a friend or neighbor to watch over your home while you are away on vacation is an essential preventative step. In addition to the above duties, ask that this person run your dishwasher while you are away and check around sinks and toilets for signs of leaks. Leaks can also show up in areas of your lawn near your septic tank, so be sure to instruct your friend to check there as well. Having an eye on all areas of your property while you enjoy your hard-earned time away is often just what you need to avoid accidents and achieve peace of mind.
Vacations, even small ones, can be fun and refreshing. Use the above tips to protect your plumbing while you are away to ensure that your homecoming is both sweet and worry-free.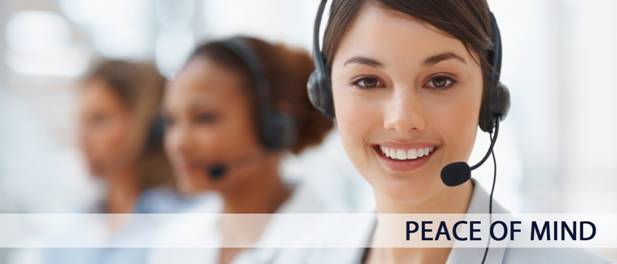 Get the peace of mind that comes from knowing your plumbing system is working properly!


Click Here to see more helpful Tips & Reminders!
At Metro Rooter Plumbing Service, our technicians will arrive on time and will perform all work to code with top grade material, assuring your family and home's safety. Work is done efficiently and upon completion, all jobs are followed by a thorough clean up, and complete respect is given to your home. Our trucks are stocked with a wide selection of repair items, tools, and emergency equipment enabling us to provide service 24 hours a day, seven days a week. If you would like to schedule a service appointment, click here or you can call us at 817-933-7578.
Metro Rooter Plumbing Service specializes in residential and commercial plumbing services. Family-owned and operated since 2014, we've built our reputation on over a decade of superior customer care and expert service. With quality, reliability and efficiency always in mind, Metro Rooter Plumbing Service is committed to providing outstanding service and quality work.