Should I Buy An Energy Efficient Water Heater?
If your gas water heater is more than 10 years old, it probably has an efficiency no higher than 50%. An old water heater can operate for years at very low efficiency before it finally fails. One way to reduce water heating costs would be to replace your old water heater with a new, higher-efficiency model. Water heating is typically the third largest energy expense in your home (after space heating and cooling). It typically accounts for about 14% of your utility bill.
About Water Heater Efficiency
A water heater's efficiency is measured by its energy factor (EF). EF is based on recovery efficiency, standby losses, and cycling losses. The higher the EF, the more efficient the water heater. Electric resistance water heaters have an EF ranging from 0.7 and 0.95; gas water heaters from 0.5 to 0.6, with a few high-efficiency models ranging around 0.8; oil water heaters from 0.7 and 0.85; and heat pump water heaters from 1.5 to 2.0.
Although many consumers make water heater purchase decisions based only on the size of the storage tank, the first-hour rating (FHR), provided on the Energy Guide label, is actually more important. The FHR is a measure of how much hot water the heater will deliver during a busy hour. The FHR is required by law to appear on the unit's Energy Guide label. Therefore, before you buy a water heater, estimate your household's peak-hour demand and look for a unit with an FHR in that range. And beware that a larger tank doesn't necessarily mean a higher FHR.
Tips for Buying a New Water Heater
Choose a water heater with an appropriate first-hour rating (FHR) by estimating your family's peak-hour demand for hot water. Determine the appropriate fuel type for your water heater. If you are considering electricity, check with your local utility company for off-peak electricity rates for water heating. If available, this may be an attractive option to choose electric water heaters. Natural gas, oil and propane water heaters are less expensive to operate than electric models.
If you are in a moderate climate (i.e., with relatively low heating loads), consider a Heat Pump Water Heater (HPWH), which is more efficient than a conventional electric water heater. Though a HPWH may have a high initial cost, it can save up to 50% of your water heating bill.
For safety as well as energy-efficiency reasons, when buying gas- and oil-fired water heaters, look for units with sealed combustion or power venting to avoid back-drafting of combustion gases into the home.
Everything else being equal, select a water heater with the highest energy factor (EF). However, you should note that the EF of one type of heater is not comparable to another type. For example, an electric water heater with an EF of 0.9 may cost more to operate than a gas water heater with an EF of 0.7.
Whenever possible, do not install the water heater in an unheated basement. Also try to minimize the length of piping runs to your bathroom and kitchen.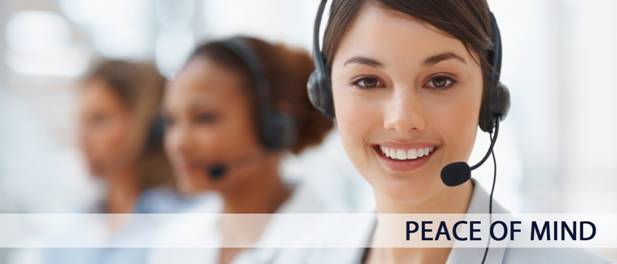 Get the peace of mind that comes from knowing your plumbing system is working properly!



Click Here to see more helpful Tips & Reminders!
At Metro Rooter Plumbing Service, our technicians will arrive on time and will perform all work to code with top grade material, assuring your family and home's safety. Work is done efficiently and upon completion, all jobs are followed by a thorough clean up, and complete respect is given to your home. Our trucks are stocked with a wide selection of repair items, tools, and emergency equipment enabling us to provide service 24 hours a day, seven days a week. If you would like to schedule a service appointment, click here or you can call us at 817-933-7578.
Metro Rooter Plumbing Service specializes in residential and commercial plumbing services. Family-owned and operated since 2014, we've built our reputation on over a decade of superior customer care and expert service. With quality, reliability and efficiency always in mind, Metro Rooter Plumbing Service is committed to providing outstanding service and quality work.