Old Man Winter is on his way! Over the next few days you might think we are at the North Pole rather than North Texas as we get hit with a blast of Artic cold weather.
While pipes are normally quite reliable, when one bursts it can obviously lead to a massive problem. Here's a few things you can do to prepare your plumbing system for freezing weather and hopefully prevent any disasters:
Leave your faucets on with a slow drip.
Insulate your water supply pipes.
Locate your main shut-off valve and label it in case you need to act quickly.
Shut your water off and drain all the water from your pipes if you are leaving your home for more than a few days.
Obviously, a burst pipe is a huge emergency that requires fast and decisive action. An incredible amount of water can quickly escape in a relatively short time, causing electrical and structural damage that can be both hazardous and costly.
If you experience a burst pipe, there are some steps that you can take to keep damage to a minimum:
Determine the source of the water supply to the leaking pipe and immediately shut it off. If you are unable to locate that particular supply, find your home's main water supply and shut it off.
Turn off your water heater.
Turn on the hot water taps to help drain the system.
Shut off your power if the leaking pipe is near any electrical appliances to eliminate the chance of electrocution.
If you can find the hole from where water is escaping, seal it with some gapless tape and apply pressure by attaching a piece of rubber.
CALL Metro Rooter Plumbing Service!!
We hope no one has any problems related to the coming freeze, but if you have a plumbing emergency our professionally trained staff will be standing by 24/7 ready to assist you! Give us a call anytime, day or night! 817-933-7578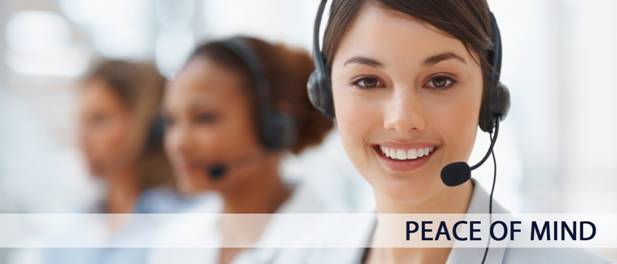 Get the peace of mind that comes from knowing your plumbing system is working properly!



Click Here to see more helpful Tips & Reminders!
At Metro Rooter Plumbing Service, our technicians will arrive on time and will perform all work to code with top grade material, assuring your family and home's safety. Work is done efficiently and upon completion, all jobs are followed by a thorough clean up, and complete respect is given to your home. Our trucks are stocked with a wide selection of repair items, tools, and emergency equipment enabling us to provide service 24 hours a day, seven days a week. If you would like to schedule a service appointment, click here or you can call us at 817-933-7578.
Metro Rooter Plumbing Service specializes in residential and commercial plumbing services. Family-owned and operated since 2014, we've built our reputation on over a decade of superior customer care and expert service. With quality, reliability and efficiency always in mind, Metro Rooter Plumbing Service is committed to providing outstanding service and quality work.