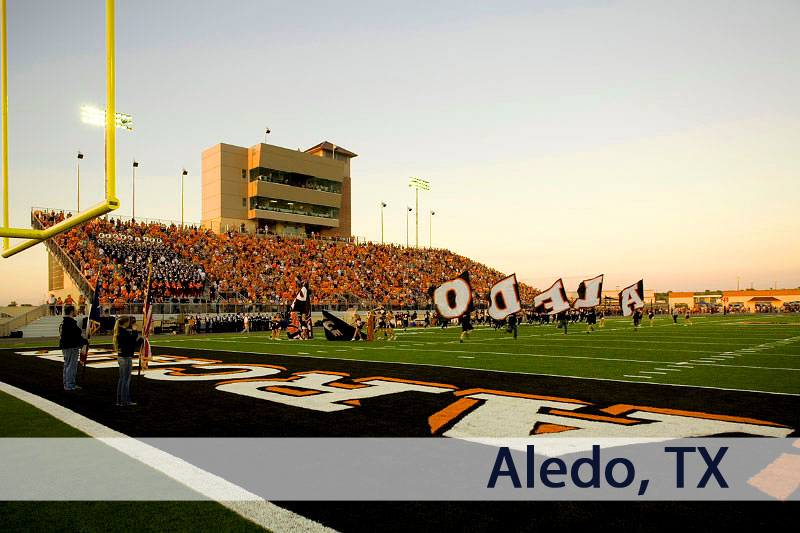 Aledo Plumber – Where do you turn when a plumbing issue becomes too heavy or complicated for a home or business owner to handle in Aledo, Texas?
Sure, there are a variety of common household issues that can be resolved by the "DIY" home owner with a running knowledge of how plumbing works. We believe in having well-informed customers at Metro Rooter Plumbing Service Plumbing. Our website and facebook page are a sure sign of this.
But what about those tough plumbing problems that leave even the "DIY" crowd scratching their head?
This is where Metro Rooter Plumbing Service Plumbing can help the most. We're a local Aledo Plumber serving Aledo and the surrounding areas. We've served Aledo area for years, and we've lasted and built a reputation to prove ourselves.
Metro Rooter Plumbing Service can handle: leaky faucets, drain and sewer repair, camera leak detection, slab leak detection and repair, gas line repair and installation and more!
And look for our patriotic "American Flag" service vehicles when you see us next. They're far more than the run of the mill toolbox in a van approach. We don't want to waste your time, so we stock most common plumbing items so we'll most likely have the parts you need available when we come the first time. It saves everyone time and money.


Aledo Plumber – Plumbing Services: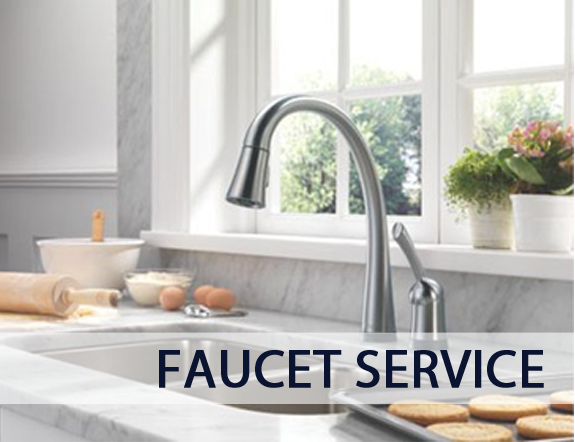 If you have a leaking or dripping faucet, you could be facing more than just inconvenience. A faucet problem not only wastes water and money, it could indicate much more serious problems.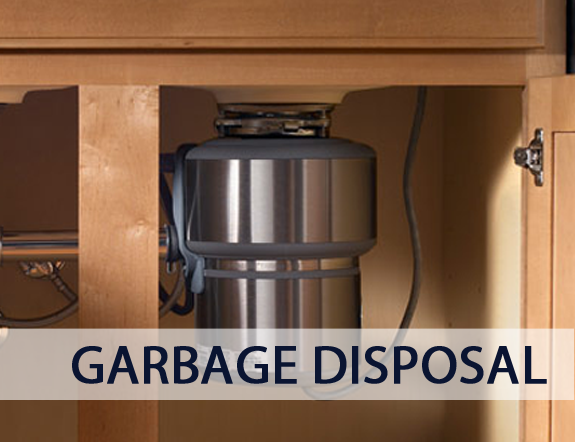 Because your garbage disposal is not out in plain sight, you often fail to realize how important it is until it no longer works.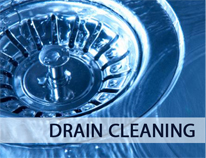 We will determine the source of the clog and used advanced cleaning technology to clear it. If you try the old standby method of using a plunger to clear a clog, you may actually make the problem worse.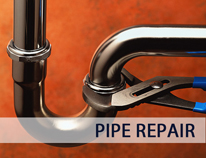 Piping and valves comprise a home's plumbing system, and while pipes are normally quite reliable, when one bursts it can obviously lead to a massive problem.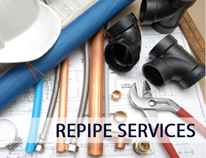 If you own an older home or have to constantly repair small leaks in your piping system, it may be time to consider a repipe of your entire home. Repiping is the total replacement of the plumbing pipes within your home.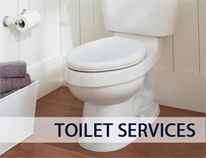 A toilet problem can ruin your day and cause a whole mess of problems. Problems range from minor ones such as a toilet continually running to a leaking toilet that can do substantial damage to your bathroom floor.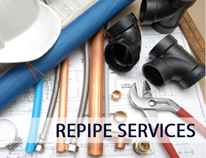 Your sewer main is an important part of the plumbing system within your home. If your sewer main is in need of replacement, it will show signs of deterioration.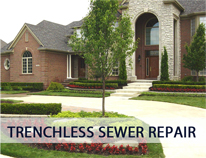 Sewer problems are not merely an annoyance, they can also create a hazard in your home. It's unwise to trust just any plumbing contractor to provide efficient service that fixes your problem quickly and completely the first time.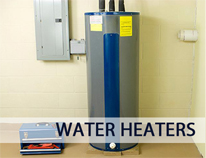 A hot water heater is one of those home appliances we can't live without. We depend on hot water for our daily chores like showers, laundry, dishes and cleaning.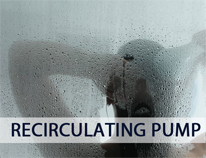 Tired of waiting on hot water? The wait is over! Now you can get hot water instantly at every tap in your home!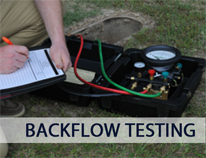 Backflow testing makes sure that the water flowing through your faucets is pure and clear of pollutants that can cause a variety of health problems.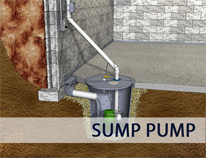 A basement flood is something that no homeowner wants to face. This is a truth the folks at Metro Rooter Plumbing Service have learned firsthand over our 15 years in the plumbing service business.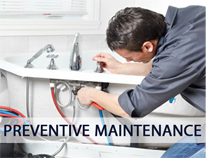 There are numerous benefits to routine plumbing maintenance. You can save money and catch plumbing problems early before they become an expensive hassle. Plus, you receive an additional 10% off all future plumbing repairs and service!

Metro Rooter Plumbing Service is the only on-time plumbing service that offers up-front pricing and 100% customer satisfaction guaranteed. Just call Metro Rooter Plumbing Service today – you're only a phone call away from great service!


Click Here to see helpful Tips & Reminders!
At Metro Rooter Plumbing Service, our technicians will arrive on time and will perform all work to code with top grade material, assuring your family and home's safety. Work is done efficiently and upon completion, all jobs are followed by a thorough clean up, and complete respect is given to your home. Our trucks are stocked with a wide selection of repair items, tools, and emergency equipment enabling us to provide service 24 hours a day, seven days a week. If you would like to schedule a service appointment, click here or you can call us at 817-933-7578.
Metro Rooter Plumbing Service specializes in residential and commercial plumbing services in Aledo, Texas. Family-owned and operated in Cleburne since 1999, we've built our reputation on over a decade of superior customer care and expert service. With quality, reliability and efficiency always in mind, Metro Rooter Plumbing Service is committed to providing outstanding service and quality work to Aledo home owners and business owners.